Your Source for Botox and Xeomin Injectables in Myrtle Beach
Both may be used sometimes to obtain the ultimate look!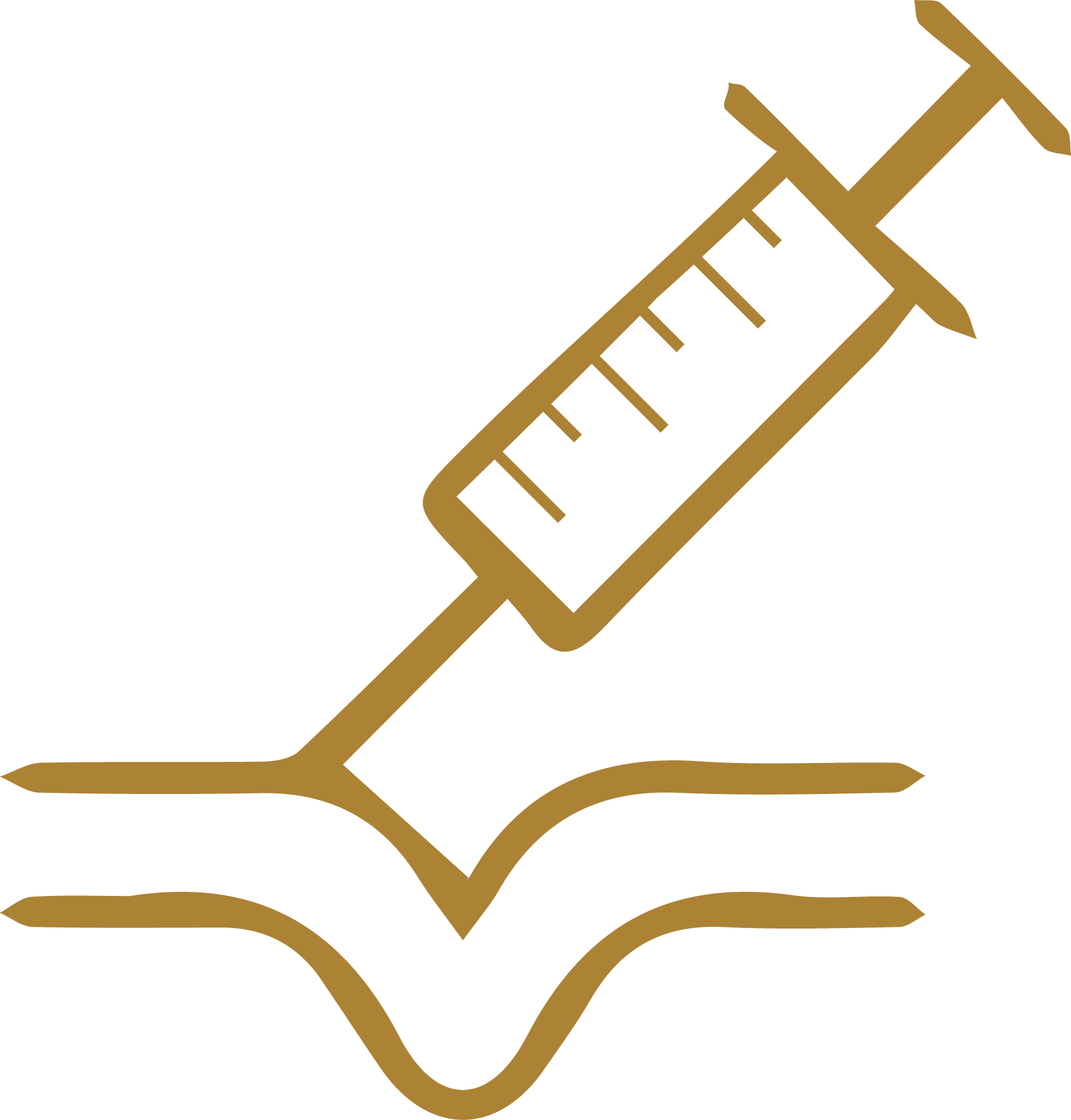 Need Tox that sticks where you put it? Then this is the brand for you. Not a lot of spread involved. So if you have minor areas that needs attention this is a good Tox to consider. This is great for glabellar (frown lines). Creates that smooth, wrinkles where look.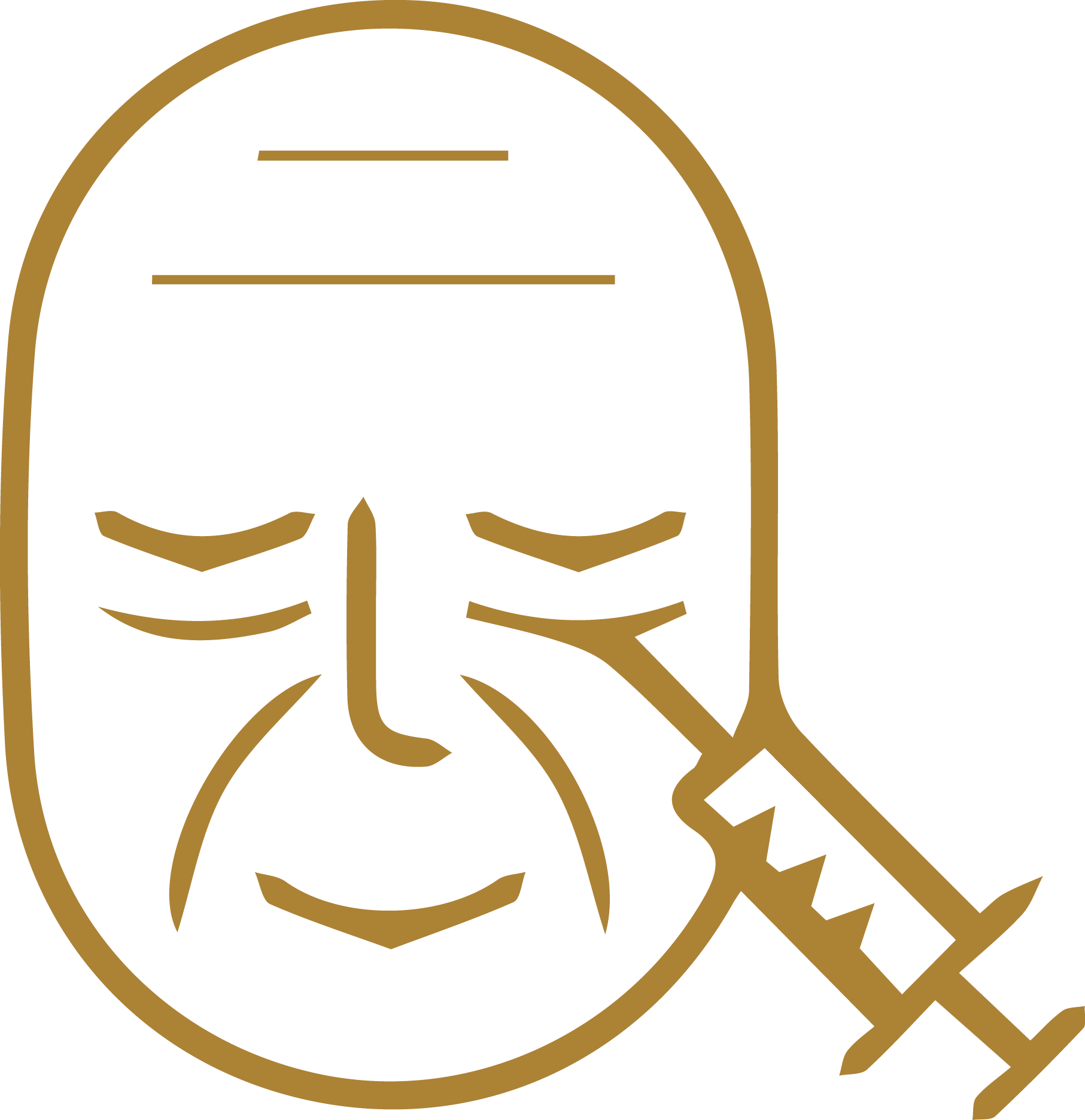 Need a Tox that covers a lot more area? Need more bang for your buck? This is a good Tox to consider. If you have deep and aggressive areas that need attention this will give you maximum coverage per unit. Active ingredient is botulinum toxin type A.
Your consultation awaits! Lets get you started towards the improved beautiful you.