Brown Spot Removal From a Real MD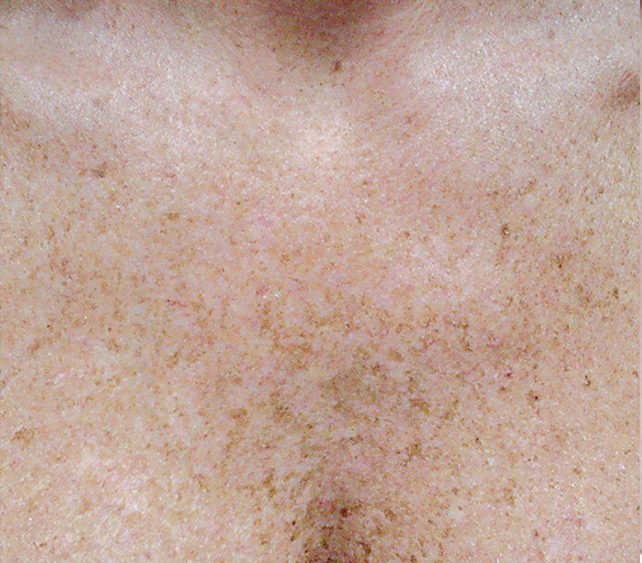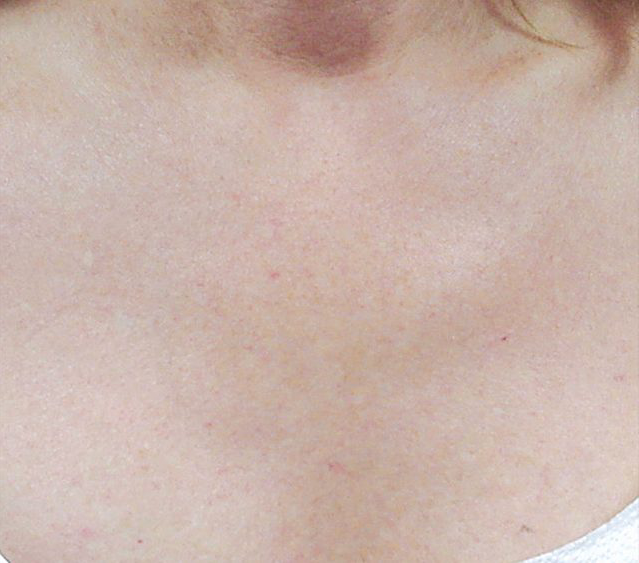 Sun damage and age spots can be caused by many different factors including sun exposure and aging. Luckily there's a solution to these unwanted blemishes! With Cynosure's innovative laser treatments, you can be rid of unwanted spots and back to your beautiful in no time.

Advanced laser technology is used to target your unwanted sun damage and brown spots. The energy delivered causes them to slowly disappear through your body's natural healing process, revealing clearer, more beautiful-looking skin.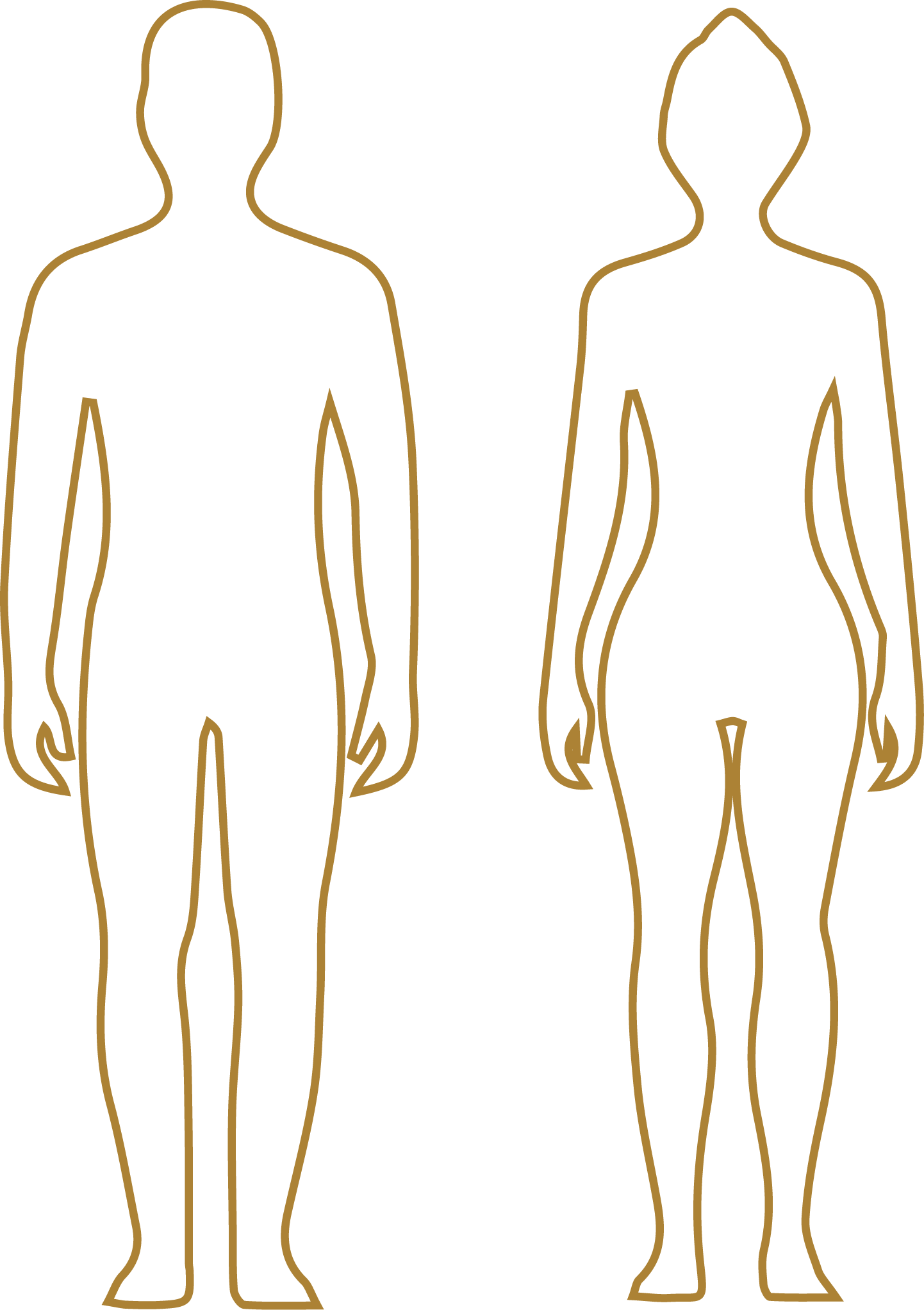 What Areas Can Be Treated?
Laser light treatment is appropriate for treating age spots, sun damage, and freckles on the face, neck, chest, arms, hands, legs, and feet. You ask, "Is there any downtime?" and the answer is little to none. Most people return to their normal day to day right after the procedure.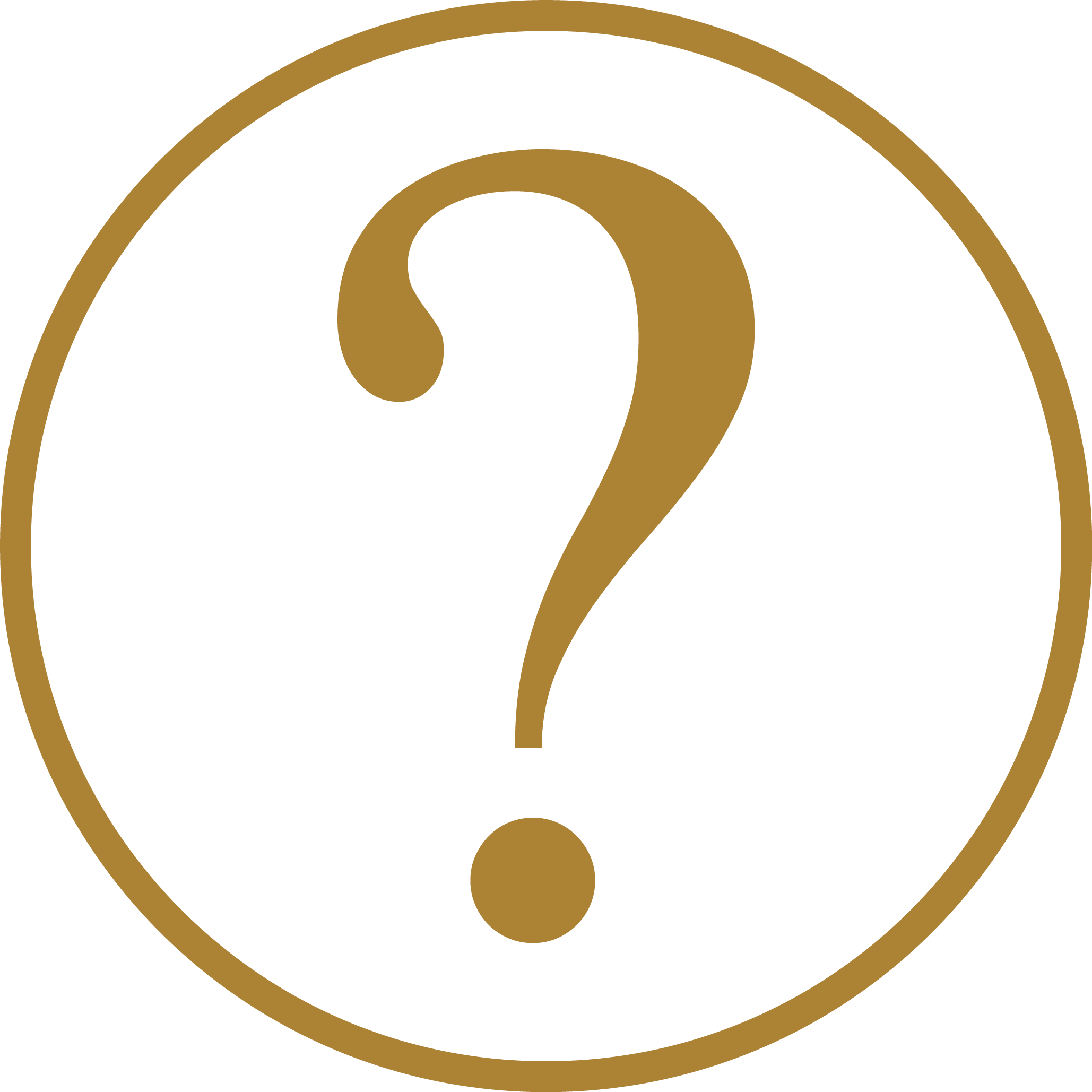 How Many Treatments Are Needed?
That varies being as though each client has different needs and concerns. On average 3 to 7 treatments.
Your consultation awaits! Let's get you started towards the improved, beautiful you!