Reduce wrinkling and signs of aging
We all hope to age gracefully but it doesn't always work that way. Our state-of-the-art treatments can help reduce signs of aging, from wrinkles and crow's feet to facial veins, fine lines and more.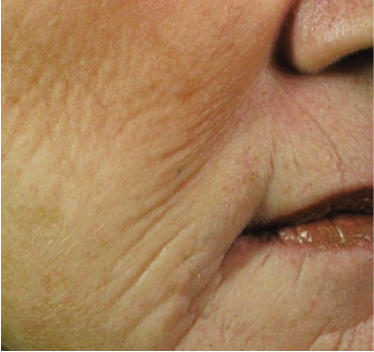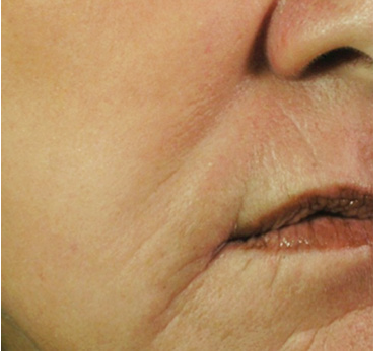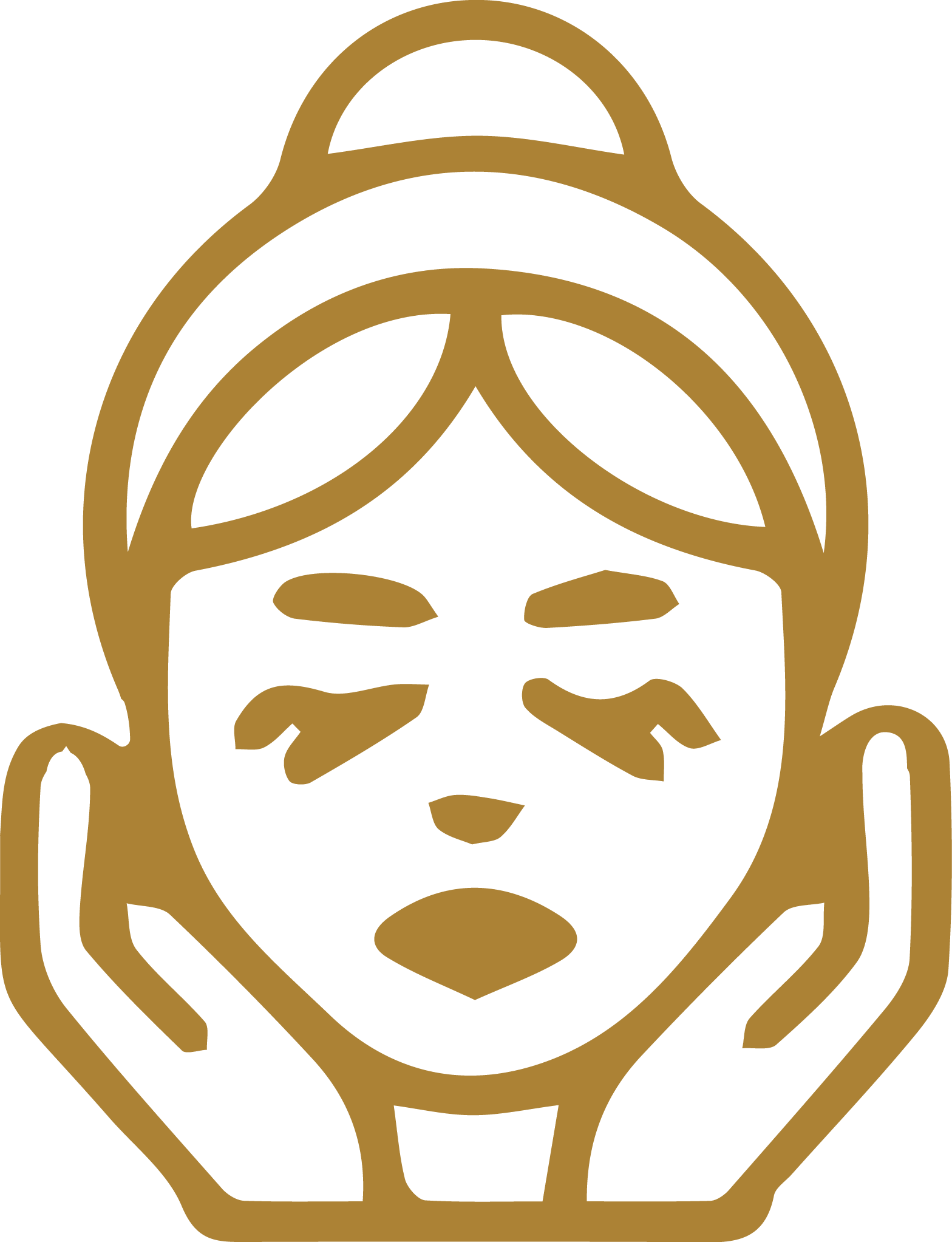 The building blocks of smooth, youthful skin are elastin and collagen—with laser skin revitalization, pulses of light penetrate the skin's sub-layers, treating its aging support structure. The body's natural healing process then rebuilds the tissue, with even texture and fewer wrinkles.

How Many treatments are needed?
That varies due to due to each client's specific beauty needs. On average 3 to 5 treatments. No downtime needed. Be sure to wear your sunscreen after treatment.
Your consultation awaits! Lets get you started towards the improved beautiful you.