Myrtle Beach's Body Contouring Specialist
The body handpieces allow you to provide your patients with the treatments they desire at a faster rate. Covers arms, stomach, thighs, love handles and hips. Need to trim down those last few inches? We can help you!
Procedures include even heating, quick treatment times, gentle and comfortable treatments for you and your patients.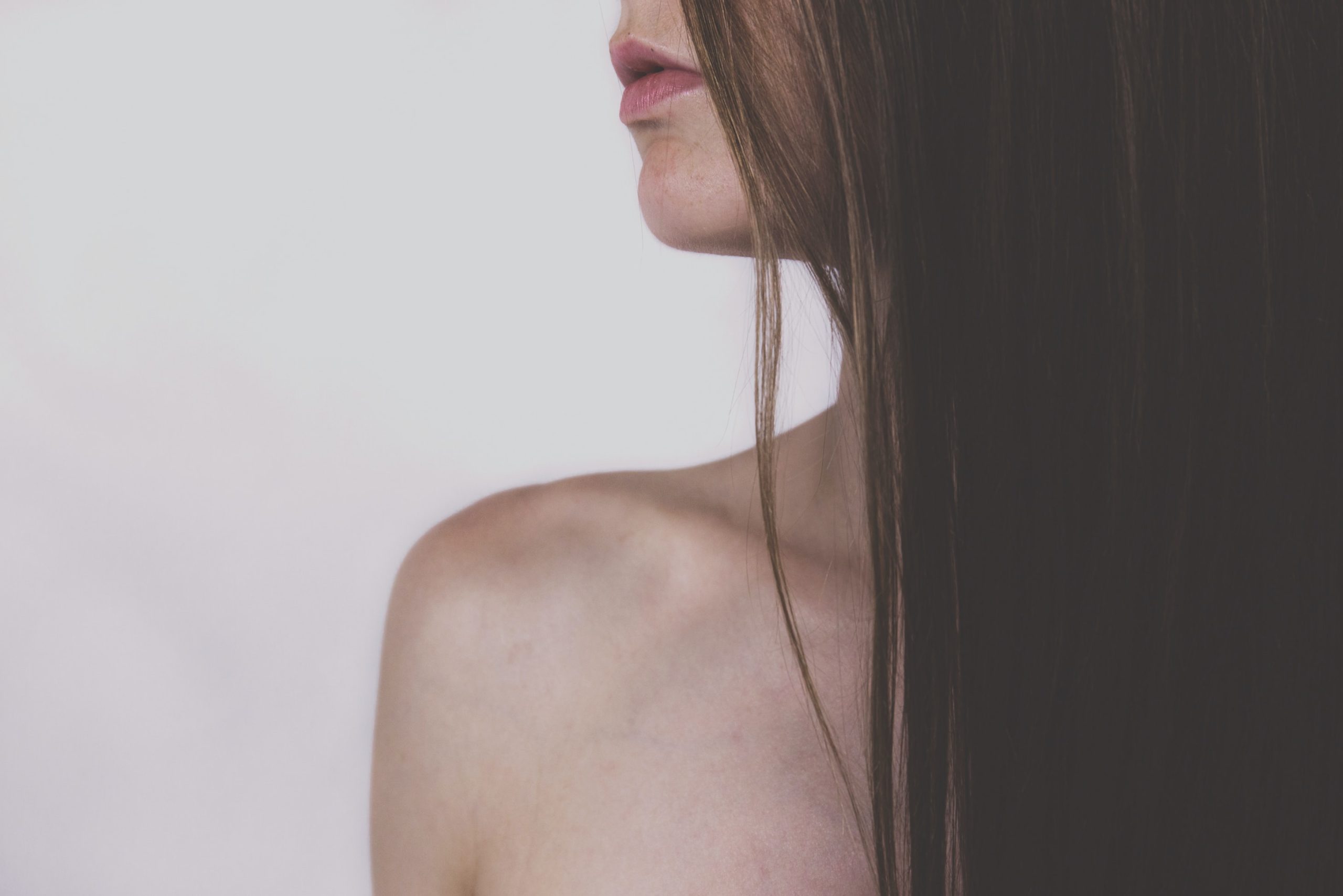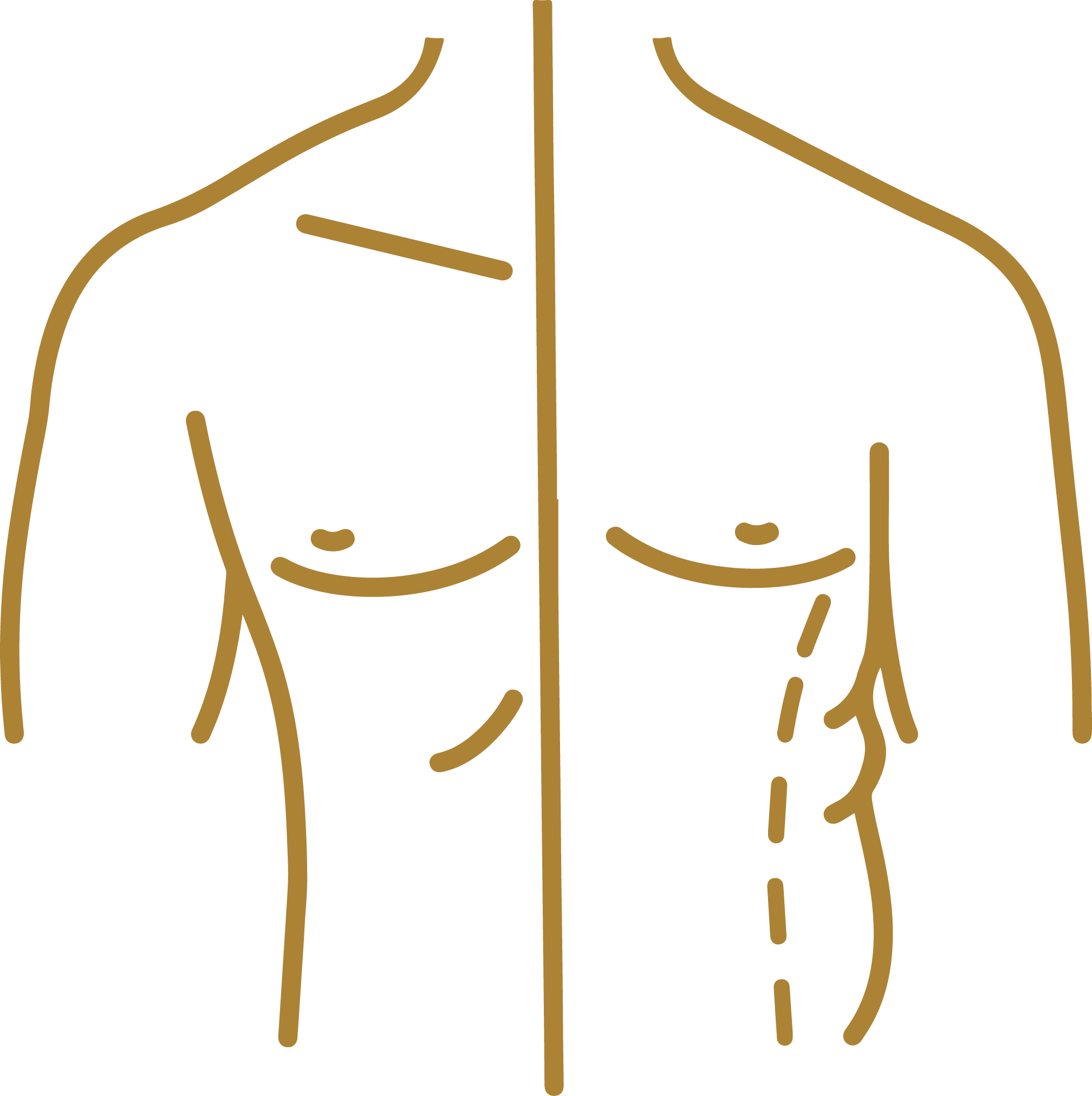 Amount of treatments and for how long?
Varies per patient based on their goal. On average 3 to 7 treatments. Time needed ranges from 30-60 minutes depending on the area and how many areas are being worked on. No downtime after and you can resume your normal daily functions. 
Your consultation awaits! Lets get you started towards the improved beautiful you.