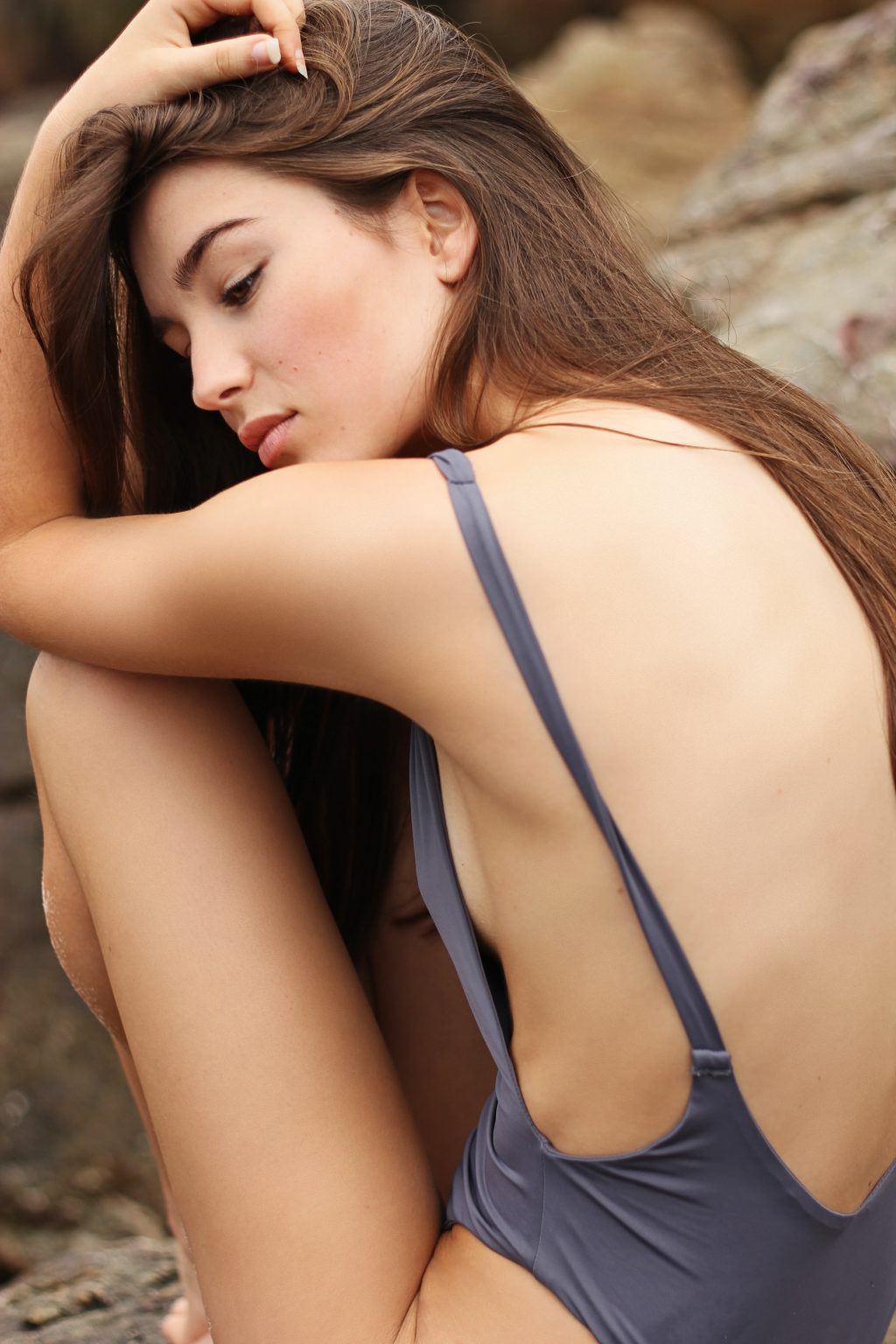 Remove hair smoothly and effectively
Tired of shaving? Get irritated bumps when you shave? Consider laser hair removal. The fall is the perfect time to start this process. We can remove hair from the face, legs (upper and lower), arms (upper and lower), underarms and bikini areas. By the summer you are hairless and bikini ready!
The secret lies in the technology. Cynosure's laser hair removal treatments target and destroy the hair cells responsible for hair growth without damaging the surrounding skin. The result is smooth, hair-free skin that lasts!

Shaving, plucking, tweezing, waxing—all are temporary fixes for unwanted hair. With our laser hair removal treatments, you can quickly and easily reduce unwanted hair on your body or face with longer lasting results.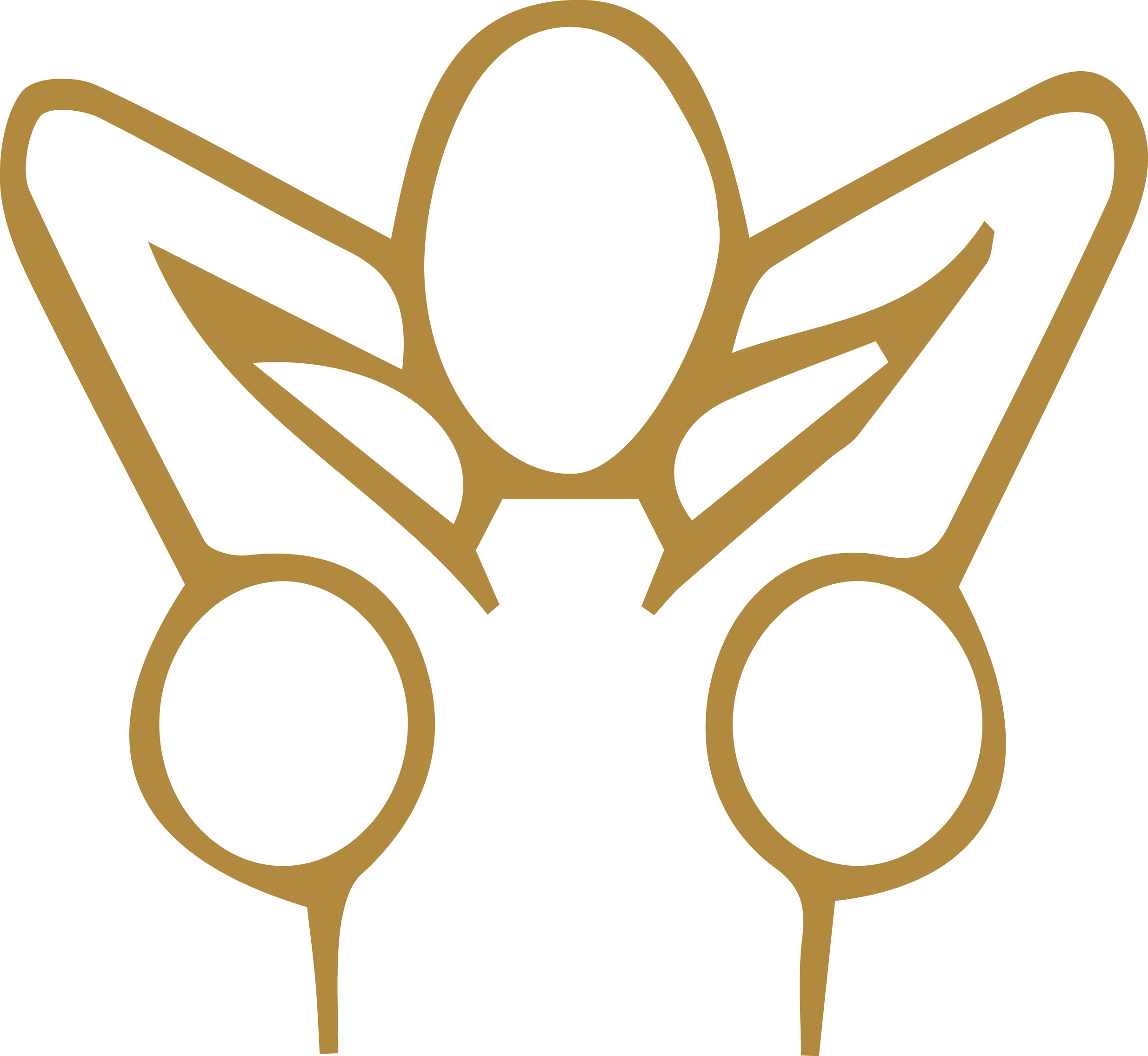 What areas can be treated?
Treatment areas include face, underarms, arms, legs, back, bikini, chest and more!

This ranges from 5 to 60 minutes depending on the area and how many areas are being done at one time.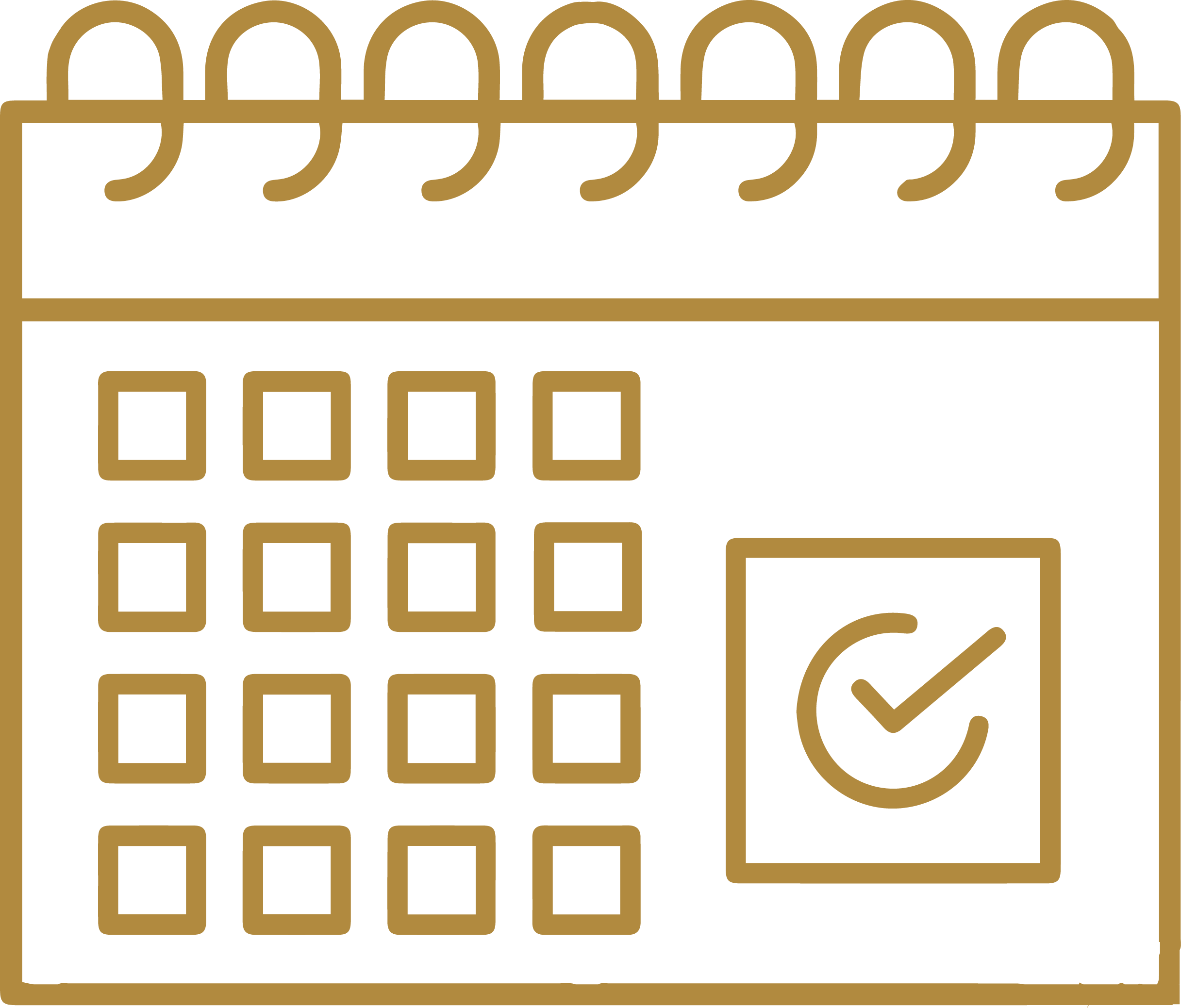 How many Treatments are Needed?
5 to 7 treatments depending on the thickness of the hair.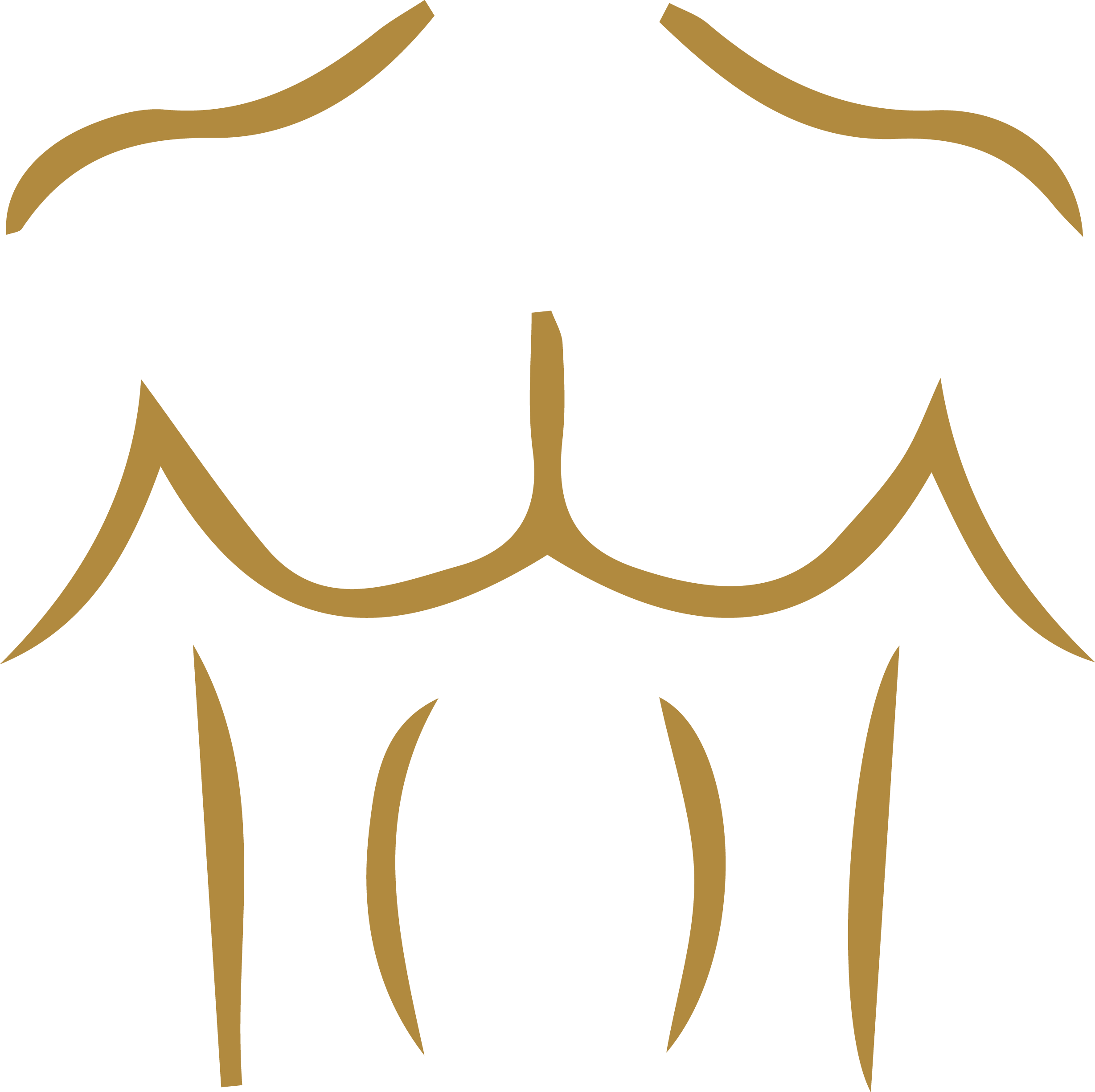 Why so many treatments are necessary?
Our hair naturally grows in 3 different stages. All our hair is not in the same stage at the same time, so when an area is treated only a percentage of hair follicles will be affected. Therefore, to effectively reduce your unwanted hair, multiple treatments are necessary.

Laser hair removal is safe for all skin types and complexions ranging from light to dark skin. This is not just for women. So men let's get you booked as well for your consultation!